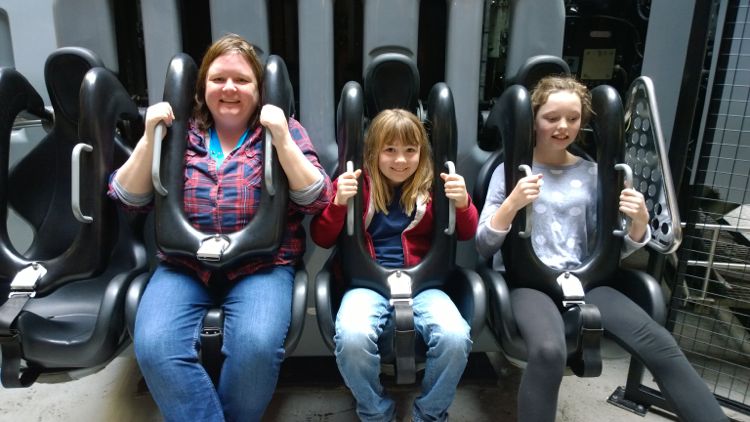 Thanks for your interest in working with my blog.
The Basics:
This blog was ranked the UK's number 1 blog by Cision/Vuelio in 2010, 2011, 2013 and 2014 (it ranked #2 and #3 in 2012, 2015 and 2016). I've twice been named one of the UK's top ten most influential bloggers by Cision/Vuelio, was listed in The Guardian as a top 100 UK blogger, and I've twice been shortlisted in the Red magazine Hot Women awards.
More importantly, I have four Sleepover badges from my time as a Beaver Scout leader, I can throw bottles in time to pop music, Tom-Cruise style, and I can steer a canoe. These are hard-earned skills, my friends.
Things I do:
I am always happy to hear from brands that are interested in being featured on my blog. Please do bear in mind, though, that I have a 10 year old (so…. no thanks to baby and pregnancy news) and I live in Lancashire. That's 'oop North.
I love to try new products and go to new places, and write stories about them on this site. I don't generally charge for competitions, reviews and the like – if something is fun and I think my readers will love it, that's more important to me.
It's fair to say I have a passion for travel, and I'm always interested in the opportunity to visit somewhere new. Just because you're a parent – and a single parent to boot – doesn't mean you need to give up on a dream to explore the world.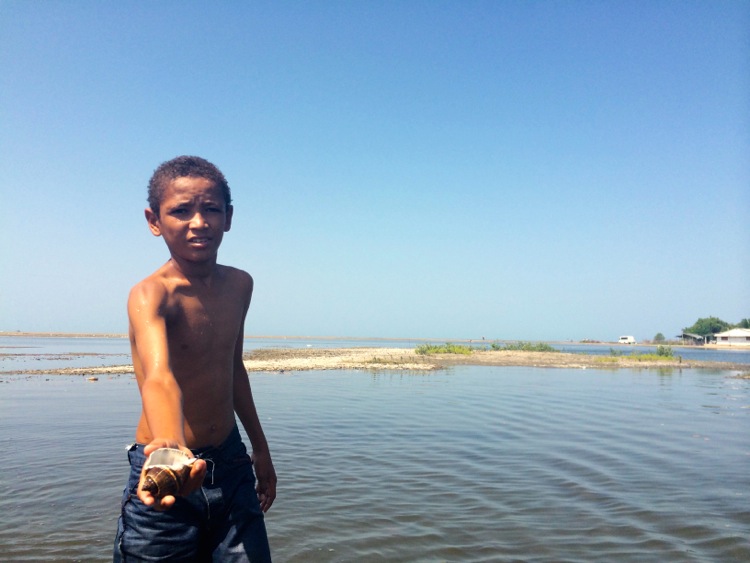 Since starting this blog, we've visited a ridiculous number of places, from Tanzania, Jordan and Israel to Florida, Cape Cod, California and Colombia. We've reviewed family holidays for most major UK brands, visiting France, Mauritius, Spain and UK breaks in Cornwall and the Isle of Wight. Check out my travel posts for more inspiration on family-friendly travel destinations and please do contact me if you're interested in working together to create travel content.
I do a lot of public speaking and have presented at annual conferences for Drinkaware, Microsoft Ignite, Social Media Week London and other events. We've worked with lots of brands on radio and video campaigns.
I sometimes appear on TV & radio, and am usually happy to help journalists with stories. I've appeared on Radio 2, Radio 4, BBC1, BBC2, Three Counties Radio, BBC London and plenty more as an independent blogger and a brand spokesperson. I've chatted about single parenting, access to buses and the likelihood of a Frozen sequel on the Today Programme, which I like to think shows my versatility.  Here I am on Newsnight, being grilled by Jeremy Paxman and trying not to look too excited about it.
Things I don't do:
I don't publish press releases, paid posts, guest posts or sponsored posts on this site. If you're an SEO looking to place a link, infographic, image or similar, sorry, I don't do that.
Some numbers:
This blog is currently ranked in the Top 10 of Tots100, and also listed in Cision's Top 50 UK blogs.
I am one of those people who spends altogether too much time on social media, with around 18k Twitter followers, 8k Instagram followers, 2.5k Facebook followers and around 1,000 subscribers to my YouTube channel, but frankly, Flea's channel is a lot more well-tended. Sometimes we collaborate on campaigns for that reason!
I blog as a hobby. My full-time job is running Flea Enterprises, which publishes the Tots100, Foodies100, Trips100 and HIBS100 websites, as well as organising the MAD Blog Awards and BlogCamp social media conferences.
If you need specific reach figures that aren't provided here, please do get in touch to ask.
Get in Touch
Want to get in touch? Drop me an email or please feel free to contact me on Twitter.