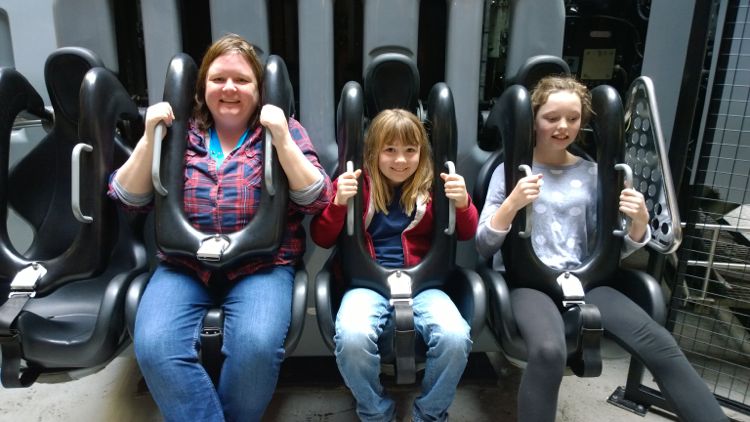 Thanks for your interest in working with my blog.
The Basics:
Who's the Mummy is one of the UK's top parenting blogs. This site has been ranked a top three UK parenting blog every year since 2011 by Vuelio/Cision. I've twice been listed as one of the UK's top ten most influential bloggers by Vuelio, was included in the Guardian as a top 100 UK blogger, and I've twice been shortlisted in the Red magazine awards, Red Hot Women.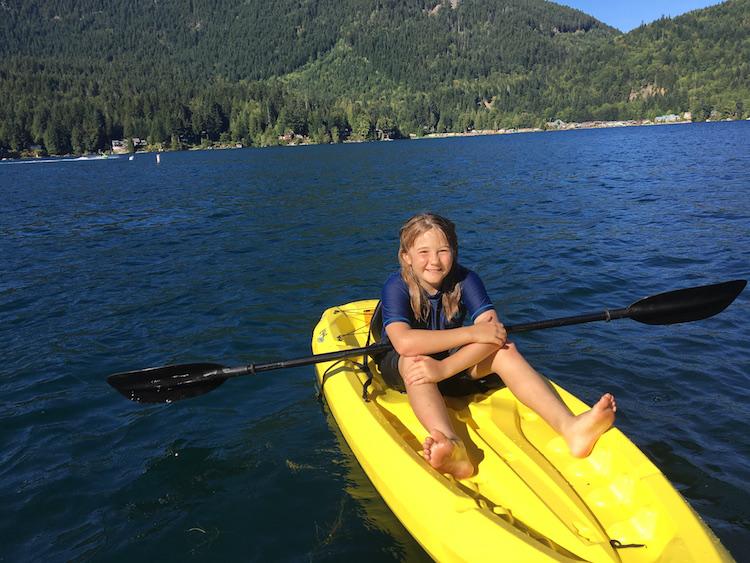 I'm on social media in all the usual places, with around 20k followers on Twitter, 10k followers on Instagram and 2k followers on YouTube. I'm not a Pinterest person, and I'm officially TOO OLD for Snapchat.
More importantly, I have five sleepover badges thanks to my role as a part-time Beaver Scout leader, I can swim 50 lengths of our local pool without being lapped too many times by the local pensioners, and I can throw bottles in time to music, Tom-Cruise style. These are hard-earned skills, my friends.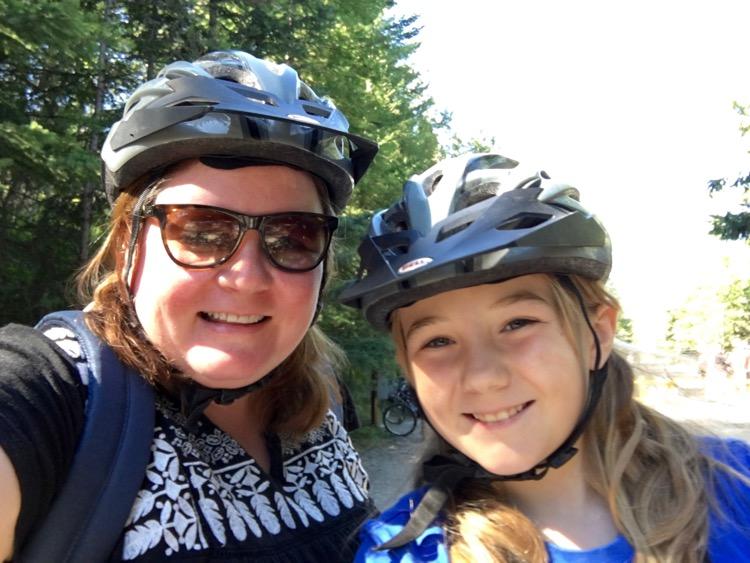 Information for Brands:
If you represent a brand interested in featuring on Who's the Mummy, I'd love to hear from you.
I am happy to feature products, places and experiences that are a good fit with our family and lifestyle. We are always happy to hear about things that are new, fun and interesting to our readers.
It's fair to say I have a passion for technology, television and travel. I'm a big believer that you can't sit around and wait for adventure – so we make it our mission to go and find it!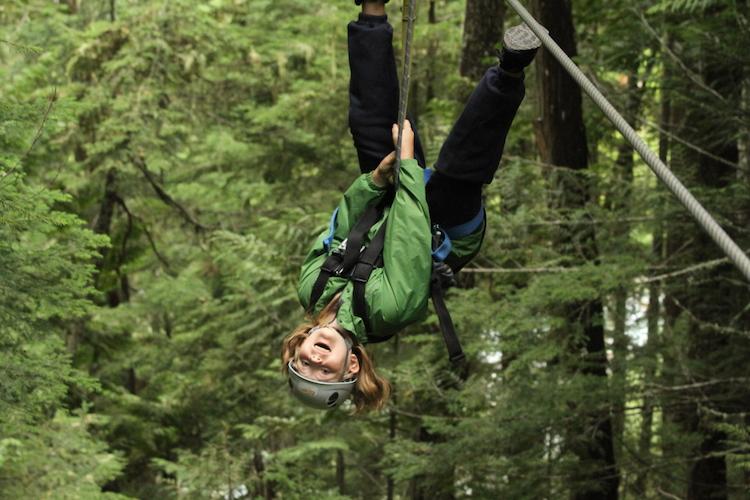 Over the past few years, we have travelled all over the world, sometimes in partnership with brands, often travelling independently.
Places we've visited include California, Mauritius, Jamaica, Dubai, Italy, Belgium, France, Israel, Jordan, Tanzania, Colombia, Cape Cod and many more. We've ridden camels in the desert, taken on the world's second biggest zip-line in Canada, stood atop the world's highest building and fed penguins in Wales.  Like I say, we love an adventure!
Services I offer:
I am happy to work with brands on blog posts for Who's the Mummy or third party websites. I'm an experienced copywriter and can create content for a variety of styles and purposes.
I have worked with numerous brands on public speaking, presenting and radio interviews. I've also been a speaker at a range of conferences, from charity annual conferences to Microsoft Ignite workshops and Social Media Week.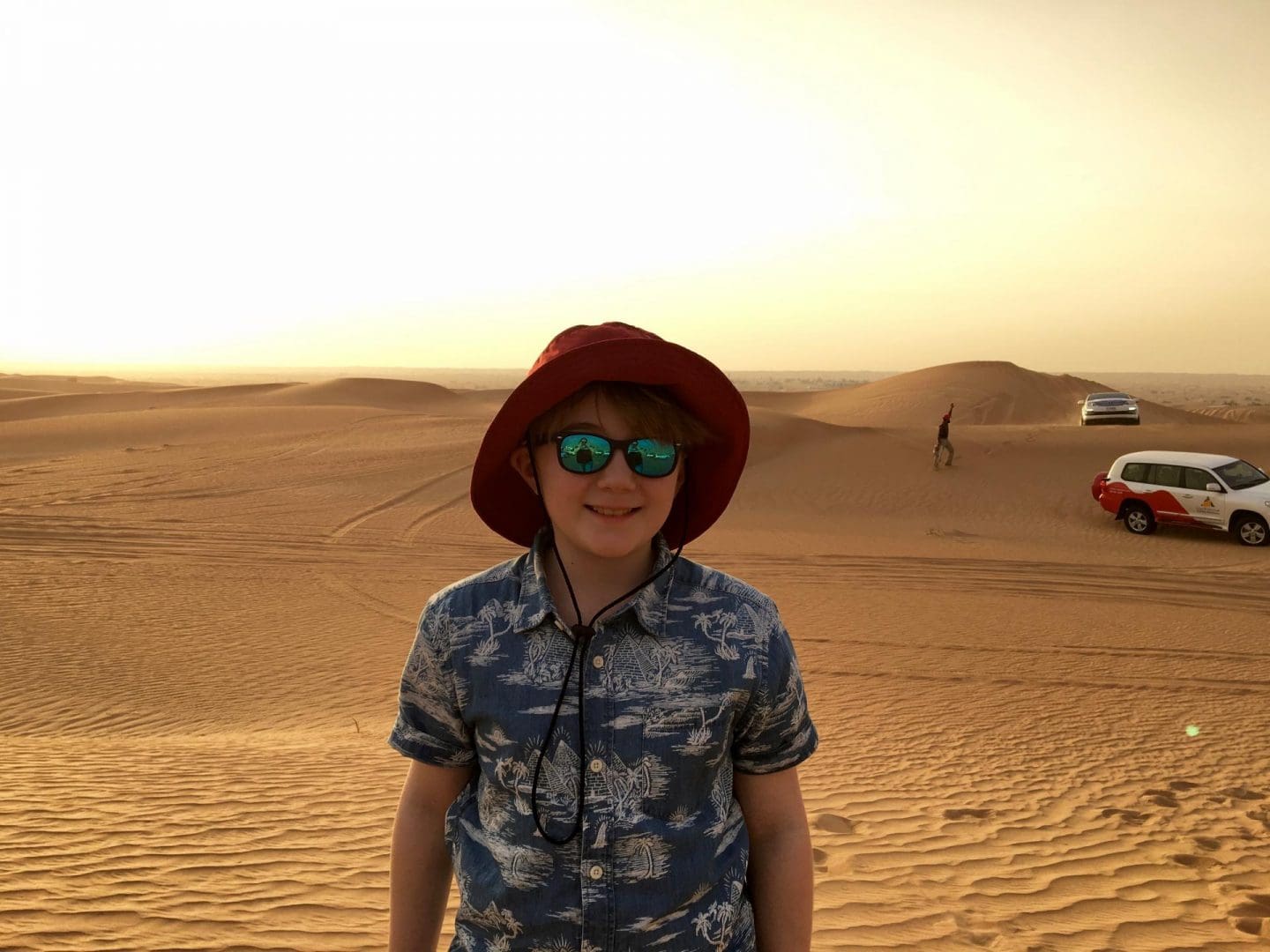 Over the past year we have worked with brands to create YouTube content for my own and brand channels, including Sainsbury's and Visit Wales.
I'm always interested in partnering with brands to create fresh content for my website and social media channels.
I occasionally appear on TV or radio, and have done the rounds of the Today Programme, Woman's Hour, Newsnight and dozens of radio stations. I've chatted about single parenting, access to buses and the likelihood of a Frozen sequel on the Today Programme, which I like to think shows my versatility.
Please, don't send me requests to publish your guest post, infographic or paid link – sorry, but I don't do any of those things.
Get in Touch
Want to get in touch? Drop me an email or please feel free to contact me on Twitter.