Hello!
Thanks for visiting our blog.
My name is Sally Whittle. I'm a full-time social media person, and single parent. I live in Lancashire with my 11-year-old daughter, Flea, and our West Highland terrier, Teddy.
Some of us are more domesticated than others.
I started this blog back in 2009, as a place to capture the little moments in our family history. Seven years later, it's still here, still capturing moments.
This is not a glossy lifestyle blog. I tried to do that, but then I remembered I can't cook, have no sense of style, and am a bit forgetful.
Instead, this is the story of a chaotic, fun-loving family that loves to explore and find a new adventure every day.
All About Flea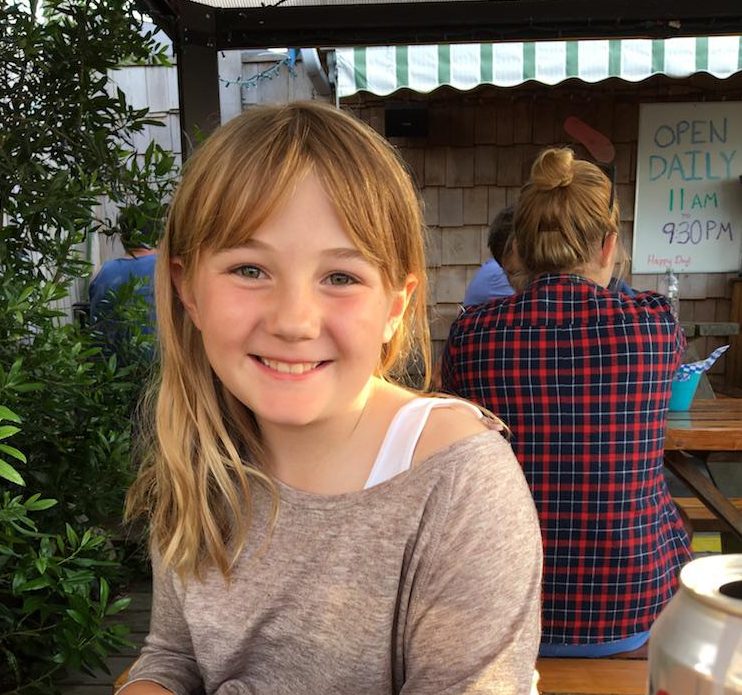 Flea is a brilliant, funny eleven-year-old with a passion for books, ice cream and anything that involves being high up, going fast, or on the water.
If you asked her, Flea would tell you that everything makes her happy. Above all, she loves an adventure. She shares her favourite book reviews, adventures and more over on her YouTube channel. Sometimes she partners with brands to make videos and do reviews. I'm her PA in such matters.
Yes, Flea is a nickname. I'm not THAT evil.
All About Me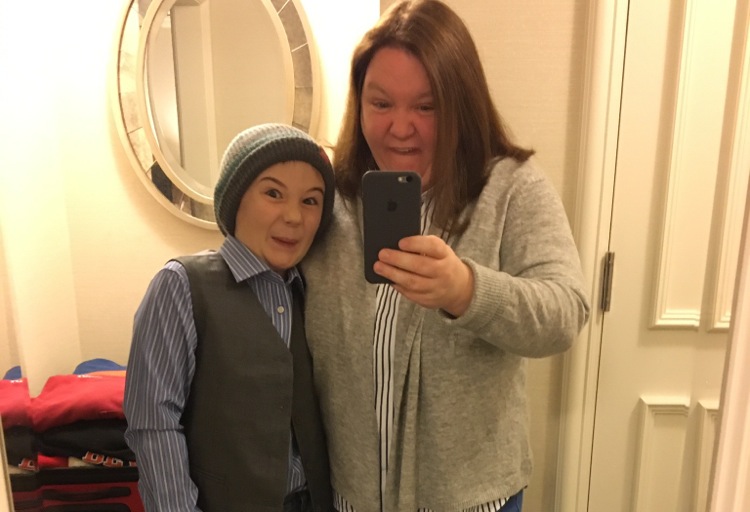 I am a busy working Mum, with a passion for travel, low-brow TV and exploring new places.
For many years, I worked as a journalist in London and Brighton. Most of my time was spent writing about business and technology – and spending far too much time on planes. These days, I am self-employed and based in Lancashire. This means a) I have more free time, and b) it rains a lot.
I'm sometimes referred to as a control freak but honestly, I have no idea where such silly notions might come from – doesn't everyone alphabetise their spice rack?
When I'm not blogging here or scaling new depths of under-achievement in the worlds of craft and cookery, I run the company that publishes the Tots100, Foodies100, HIBS100 and Trips100 influencer communities. We also organise the BlogCamp and MAD Blog Awards events. With 15,000 blogger members and counting, I'm usually pretty busy!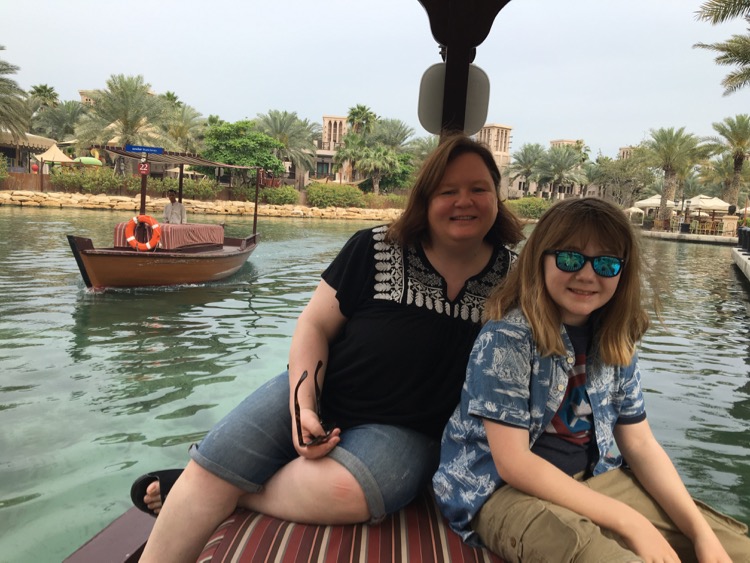 Privacy, Cookies and Terms 
I don't collect a great deal of information on this website, but I sometimes run competitions, and I use web analytics to track visitors to my blog. If you'd like to know more about how this affects you, please read my privacy policy.