My name is Sally Whittle.
I'm a full-time social media type person, part-time blogger, and a full-time single parent. I live in Lancashire with my 10-year-old daughter Flea and our West Highland terrier, Teddy.
Some of us are more domesticated than others.
I started blogging way back in 2005, and in 2009, I launched this blog, as a place to capture the true story of my life with Flea.
This is not a glossy lifestyle blog. I tried to do that, but then I remembered I can't cook, have no sense of style, and am a bit forgetful.
Instead, this is the story of a chaotic, fun-loving family that loves to explore and make the very most of every day.
All About Flea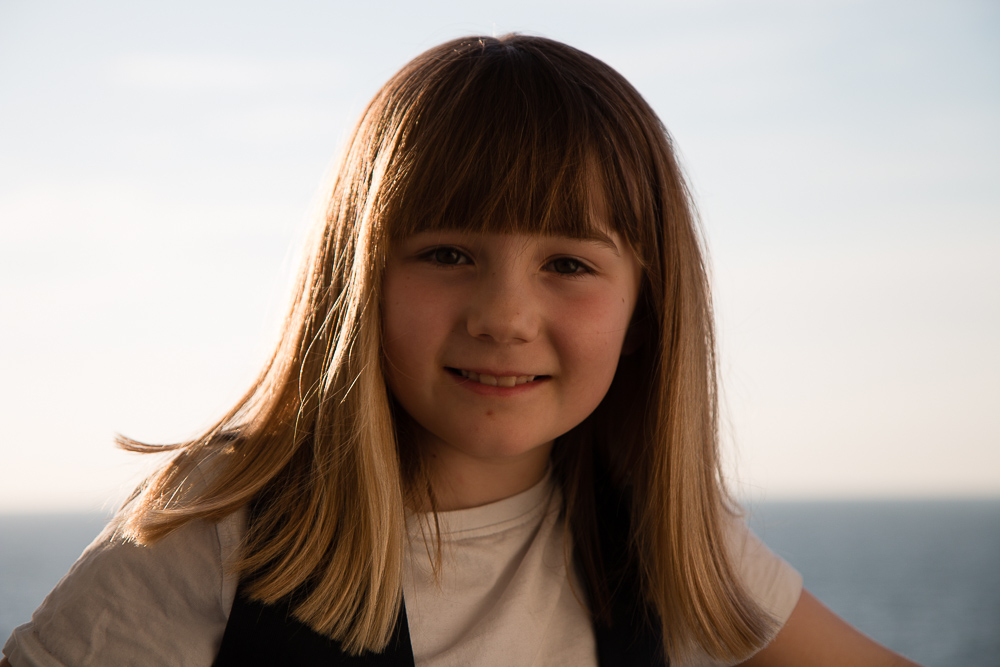 Flea is a brilliant, funny ten-year-old with a passion for books, ice cream and anything that involves being high up, going fast, or on the water.
When asked, Flea says that everything makes her happy, but most of all she loves an adventure. She shares lots of her adventures over on her own blog, Flea Reads, and YouTube channel.
Yes, Flea is a nickname. I'm not THAT evil.
All About Me 
I am a single Mum who lives and works in Lancashire, where it rains quite a lot. I used to live in London and Brighton where I worked for 12 years as a journalist. It rained a bit less then.
I'm sometimes referred to as a control freak, but honestly, I have no idea where such outlandish notions might come from. Doesn't everyone alphabetise their spice rack?
When I'm not blogging at Who's the Mummy, I am the founder of Flea Enterprises, which publishes the Tots100, Foodies100, Trips100 and HIBS100 communities, along with organising the MAD Blog Awards and the BlogCamp series of social media conferences. We have around 15,000 members and counting, which keeps life interesting – and very busy!
Privacy, Cookies and Terms 
I don't collect a great deal of information on this website, but I sometimes run competitions, and I use web analytics to track visitors to my blog. If you'd like to know more about how this affects you, please read my privacy policy.